Kina og pengespill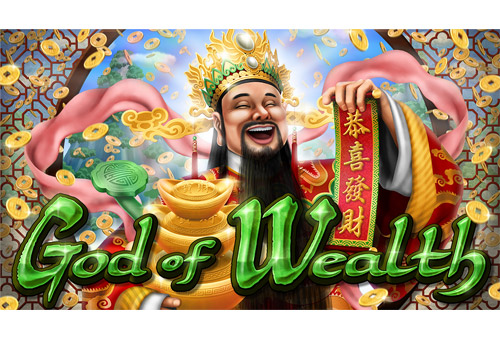 Kineserne er utrolig glade i å spille pengespill. Satse penger. Gamble. Nordmenn er nesten like fanatiske, men ikke på lang vei nær kineserne. De har hell og lykke i kulturen, uflaks og flaks som en del av mentaliteten. Gode tegn, dårlige tegn, symboler, gåter. Visste du forresten at 8 er lykketallet i Kina? Ja, 7-tall har null betydning men 8-tall står sentralt i ethvert casino. Et casino Norge kunne hatt godt av. Kanskje i Sameland? Kineserne bygger casinoer verden rundt, og deres kultur sprer seg sammen med spillene. For kineserne elsker spilleautomater med dere land i fokus. Det samme gjør store deler av casinospillere verden rundt. Spilleautomater med kinesisk tematikk sies nemlig å bringe lykke, de sies å ha en spesiell energi som hjelper med å dra inn de store gevinstene. La oss introdusere deg for God of Wealth. Oversatt fra engelsk betyr det Rikdommens Gud. Kan man finne på et bedre navn på en spilleautomat? God of Wealth handler altså om kinesisk kultur, med orientalsk arkitektur, drager, 8-tall, rosa blomster, antikke vaser, kinesiske lamper og mange andre flotte detaljer. Med en lett, kinesisk musikk i bakgrunnen blandet med vanlige spillelyder kommer man fort i riktig humør. God of Wealth er forresten skapt av spillutvikleren Real Time Gaming, en kjendis på markedet, men som slippet ganske få spill sett i forhold til konkurrentene. Selv om de tar lang tid på å lansere nye titler, kan vi ikke si at Real Time Gaming er særlig bemerkelsesverdige sett i forhold andre spillutviklere. God of Wealth, for eksempel, er en vakker spilleautomat. Men samtidig ser den litt gammeldags ut, og passer ikke helt inn i 2016.
Moderne muligheter krever moderne spilleautomater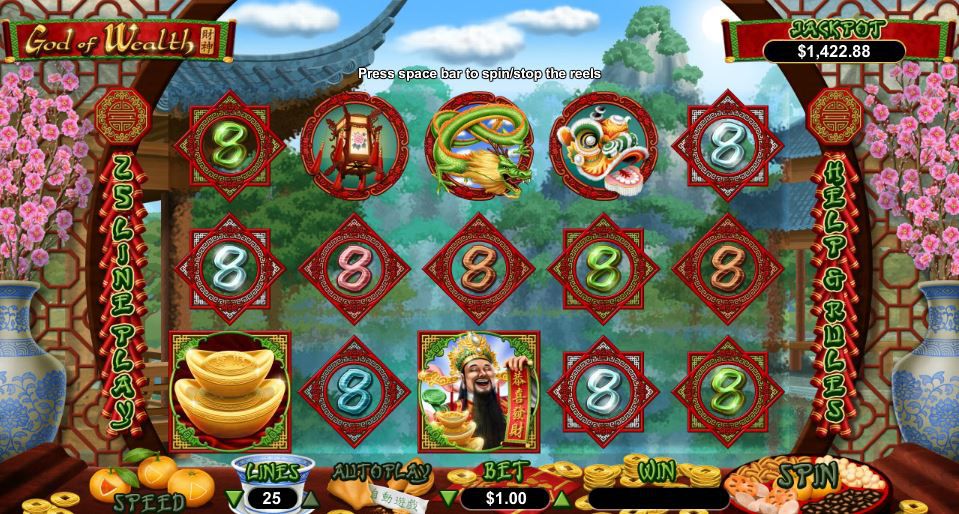 Nå om dagen er det utrolig lett å finne en stor mengde gratis spill på nett. Konkurransen er stor, og siden det er et landbasert casino Norge egentlig trenger, finner du hundretusener av norske spillere på ethvert online casino. Vi er også flittige brukere av mobil casino, siden de fleste nordmenn nå har en moderne smarttelefon. Den moderne verden omringer oss fra alle kanter, og vi blir stadig nødt til å lære oss nye (kule og smidige) saker og ting. Derfor er det ekstra kjipt å se gammeldagse detaljer i en moderne spilleautomat. Enkelte spillutviklere gjør det smart – de lanserer en spilleautomat med klassisk tema, men moderne utseende. Den kan se gammeldags ut, men den føles fortsatt ny. Når du tar noen runder på God of Wealth, vil du dessverre kjenne det motsatte. Her har du en spilleautomat som føles gammeldags, men ser ny ut. Spill gratis til å begynne med, så forstår du hva vi mener. Joda, God of Wealth har både innebygde free spins og andre små funksjoner som viser at den er skapt med moderne teknologi, men helheten holder ikke mål. Real Time Gaming kan bedre, og selv om God of Wealth er verdt en halvtimes tid, er ikke dette en maskin man vil tilbringe en hel aften foran.
Brukervennlighet og oversiktlighet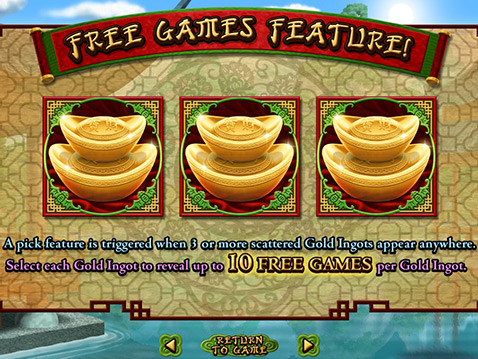 Real Time Gaming har gjort God of Wealth til en veldig brukervennlig og oversiktlig spilleautomat. Det er lett å finne et passende nivå å spille på, og kombinasjonene tar ikke lang tid å lære seg utenat. Real Time Gaming har dog valgt heil feil skrift i sin søken etter kinesisk stil, og 25 gevinstlinjer er for lite for en automat med fokus på kino. Mangelen på bonusspill og wildsymboler trekker heller ikke oppover. Er du fan av spilleautomater med kinesisk tema, er dette en maskin du absolutt bør prøve ut. Den har en rekke tradisjonelle symboler, inkludert kinesisk mat og frukt der innstillingene befinner seg. Kanskje ikke den beste automaten RTG har skapt, og ei heller den mest funksjonsrike, animerte maskinen spillere ønsker å se i 2016, men den er morsom og rask. Ta noen spinn og finn ut selv! Finn et passende nettcasino som samarbeider med Real Time Gaming – bruk vår guide til å sikre deg de beste bonusene samtidig.