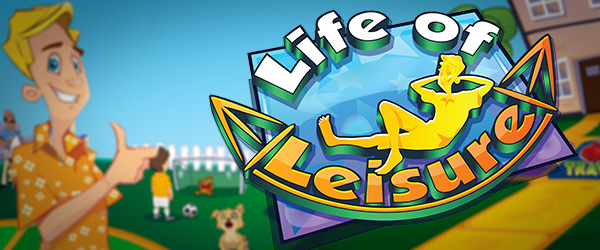 Life of Leisure er et nytt tilskudd til markedet. Playtech er den spilleverandøren som står bak utgivelsen, og de har denne gangen gått for noe veldig fargerikt. De har vært kreative når det kommer til temaet, og i tillegg har de satset fullt ut rundt presentasjonen. Life of Leisure står helt klart frem som en spilleautomat som har mye å by på. Førsteinntrykket er mye farger, og to fargerike karakterer. Når man ser nærmere på spilleautomaten vil man raskt oppdage at det også er lagt inn mange gode bonuser og ikke minst en progressiv jackpot. En progressiv jackpot er noe som virkelig trekker spillere til spilleautomaten. Det eneste som gjenstår er å gå gjennom innsatsene, slik at man får satt i gang hjulene.
Innsatser og oppsettet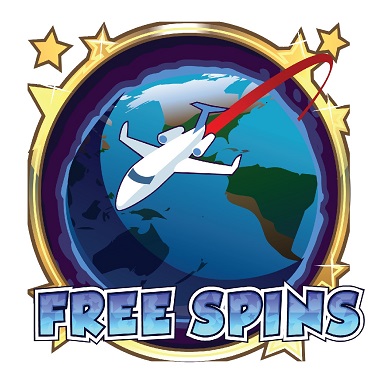 Innsatsene skal settes av spilleren og det må gjøres i forhold til hvordan spilleautomaten er satt opp. I Life of Leisure finner man to knapper som skal brukes for å sette innsatsen. Den ene av dem er koblet opp til innsatslinjene, mens den andre er koblet opp til innsatsen per innsatslinje. Begge knappene finner man tydelig plassert nederst på skjermen. Spilleren har mulighet til å tilpasse helt etter eget ønskte, men man må naturligvis holde seg innenfor grensene som er satt. Når spilleren har funnet et nivå som faller i smak, så trenger man kun trykke på spinnknappen, og da vil hjulene settes i gang.
Oppsettet man spiller på i Life of Leisure er veldig klassisk, og det vil helt klart være gjenkjennelig for spillere som har vært borti spilleautomater tidligere. Det er lagt inn fem hjul, og man finner tre rader med symboler. Som nevnt så er det også lagt inn noen justerbare innsatslinjer, hvor spilleren har totalt 20 stykker å spille på.
Temaet
Life of Leisure handler om det gode liv. De aller fleste av oss har nok en eller annen gang ønsket oss litt mer penger, rett og slett fordi det hadde gjort livet enda litt bedre. Karakteren som er satt i Life of Leisure har fått oppleve nettopp dette. Karakteren lever ut det gode liv, med mer enn nok penger i bakhånd. Det er en annen karakter som er tatt med i temaet, og det er en vakker rødhåret kvinne, som ser ut til å være i et forhold med hovedkarakteren. Temaet er unikt og passer ypperlig til en spilleautomat som kan betale ut en veldig god sum som gevinst.
Spilleskjermen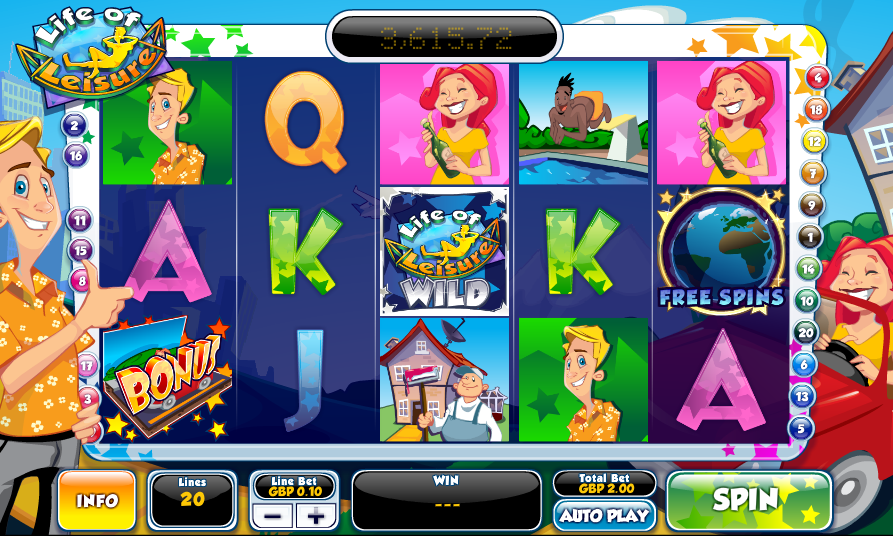 Temaet i spilleautomaten kommer frem gjennom spilleskjermen. Playtech har absolutt ikke spart på noen ting når det kommer til spilleskjermen. Temaet er satt i fokus, og det er brukt mange flotte farger, og god grafikk. De to nevnte karakterene er å se på spilleskjermen, der hovedkarakteren er plassert til venstre og den kvinnelige karakteren er plassert til høyre. Som en del av bakgrunnen er det tatt med et utrolig flott hus, og den kvinnelige karakteren er plassert i en flott rød bil. Logoen i spilleautomaten finner man øverst i venstre hjørne. Det er en fargerik logo, hvor det er lagt inn en figur som har lent seg tilbake og bare nyter livet. Midt på spilleskjermen, midt mellom karakterene, finner man hjulene, og symbolene. Symbolene er satt opp mot en mørkeblå bakgrunn. Rammen rundt hjulene er i hvit, men det er lagt inn mange fargerike stjerner, som en flott liten detalj. Symbolene er også utrolig fargerike, og det er flere av dem som er knyttet opp mot temaet. Det er også noen bokstav- og tallsymboler som er tatt med. De er hentet ut fra en kortstokk.
Bonuser
Life of Leisure er fullpakket med bonuser, og den beste av dem er naturligvis den progressive jackpotten. Den progressive jackpotten kan vinnes på en måte, og det er gjennom et bonusspill. Bonusspillet aktiveres med symbolet som er merket med teksten bonus, og man må komme seg til enden av spillet for å vinne jackpotten. Det er også mulig å vinne andre gevinster også, slik som kontantgevinster.